EXPLORE KEFALONIA WITH US
AVGERINOS TRAVEL EXPERIENCE
EXPLORE KEFALONIA WITH US
AVGERINOS TRAVEL EXPERIENCE
EXPLORE KEFALONIA WITH US
AVGERINOS TRAVEL EXPERIENCE
EXPLORE KEFALONIA WITH US
AVGERINOS TRAVEL EXPERIENCE
AVGERINOS TRAVEL EXPERIENCE
"Avgerinos Travel Experience" is a company specialized in transfer services, activities & tours in Kefalonia island all year round. Our base is on Sami village which is the biggest port of the island. Sami is the gateway to the magical island of Ithaca and you can combine a daily cruise and excursions on both Ionian gems.
We provide a fantastic range of services designed specifically to ensure all particular customer's needs. We are able to ensure you a high quality of service at the best price.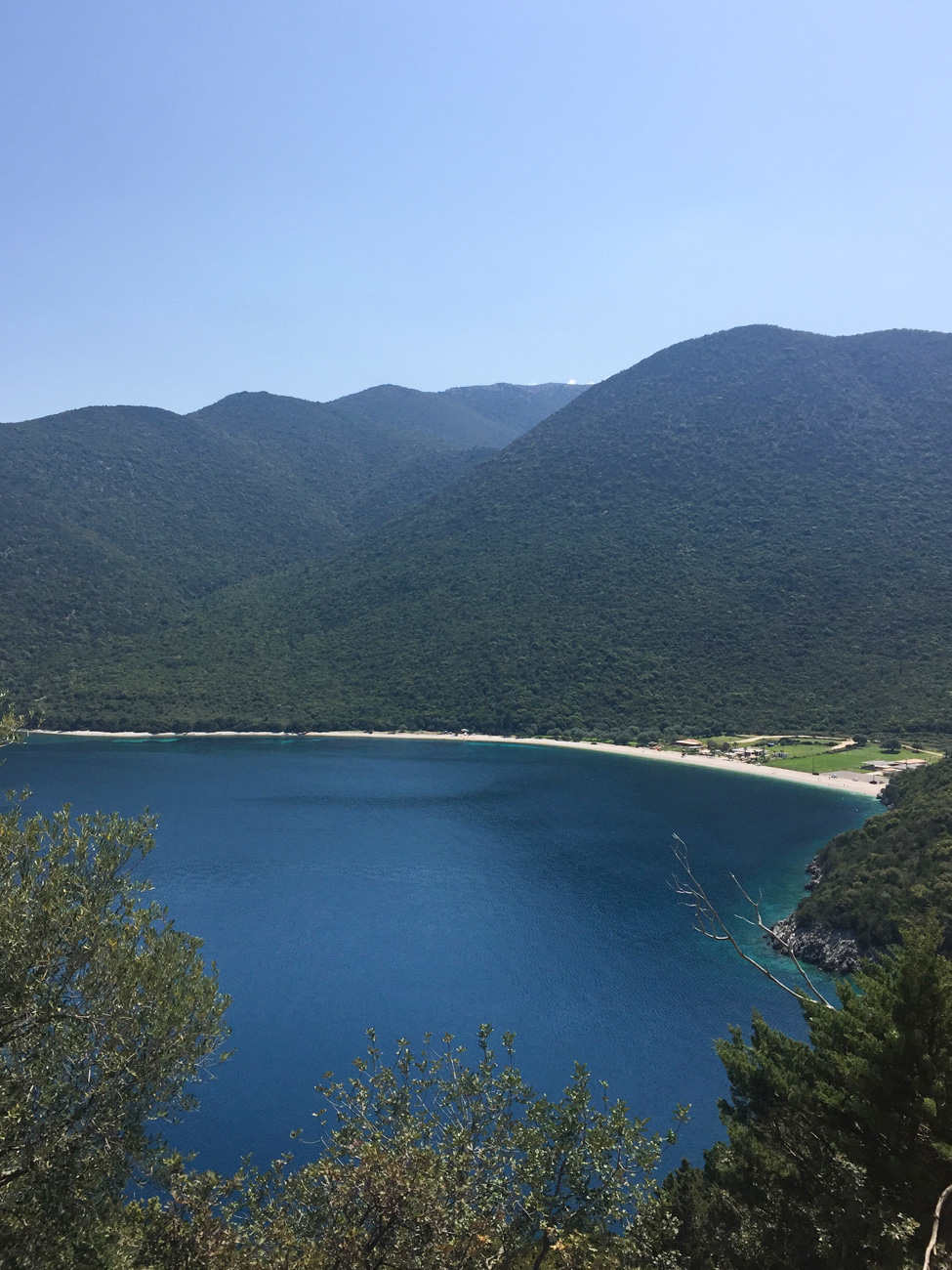 KEFALONIA TRANSFER SERVICES
Avgerinos Travel Experience is a company, experienced in transfers all over Kefalonia.
Our professional drivers, own all appropriate legal documentation and are legally licensed and try their best to satisfy our customers. Our fleet of vehicles are ensuring a safe and comfortable drive. From the main transportation hubs (airport, ports) and from your hotel to all the points you want to visit in the island. Our prices are very competitive and a value for money for the state of the services we offer.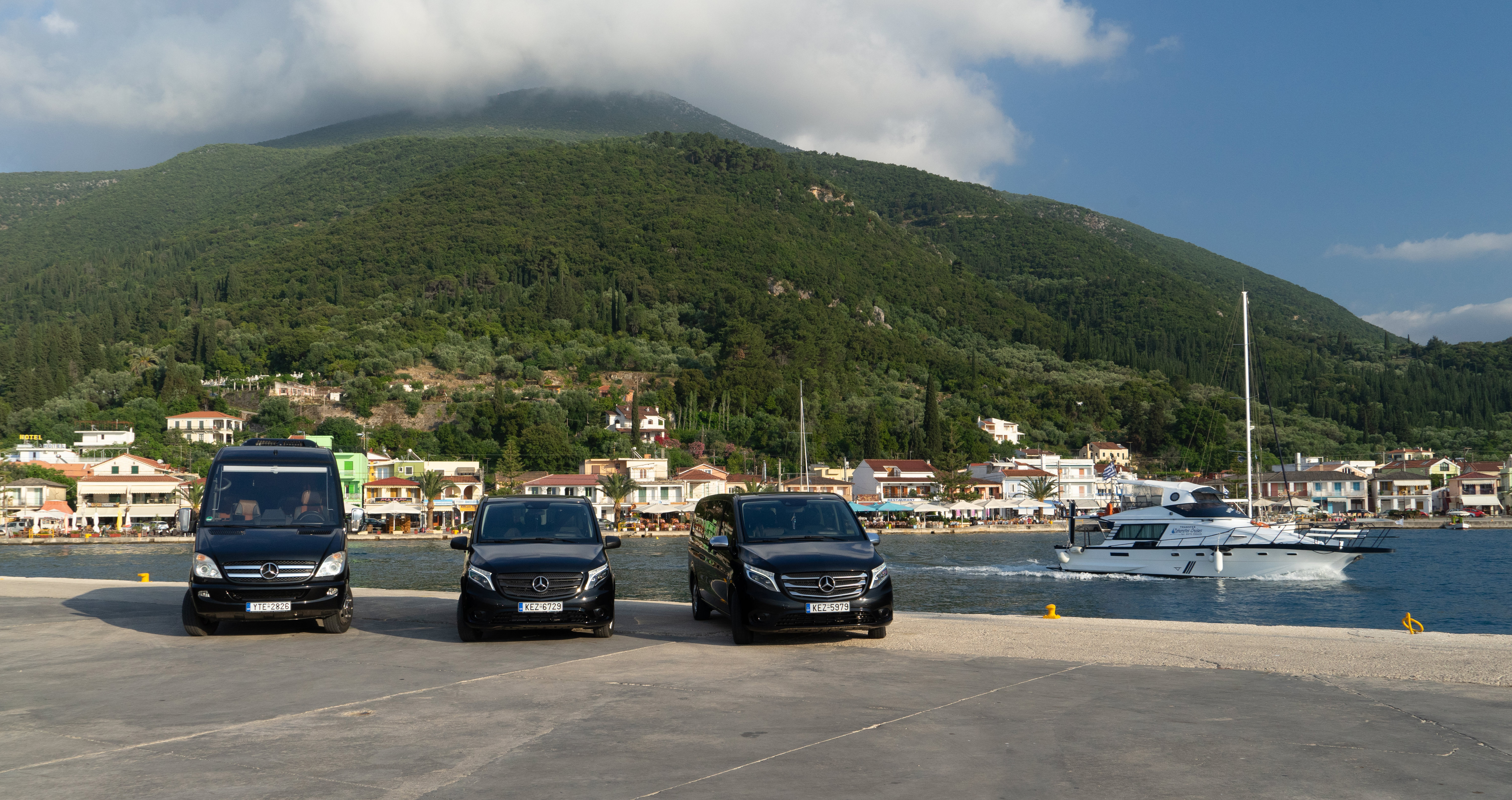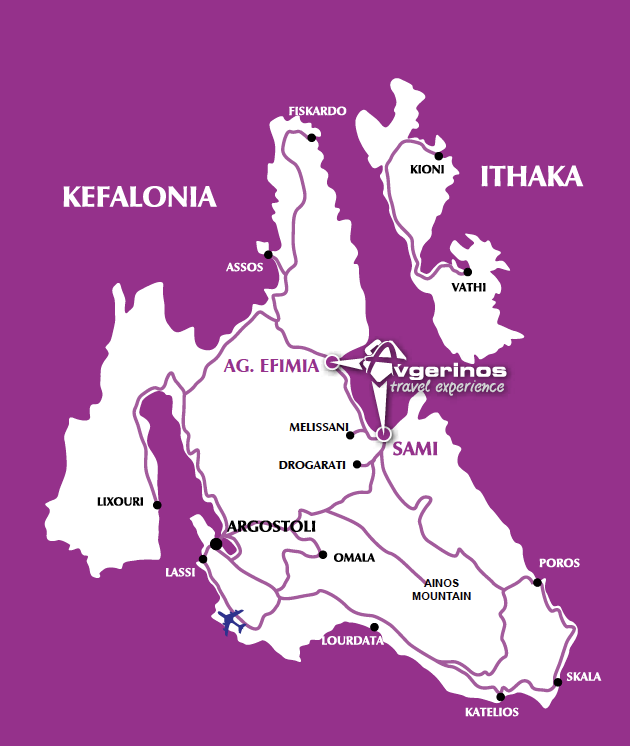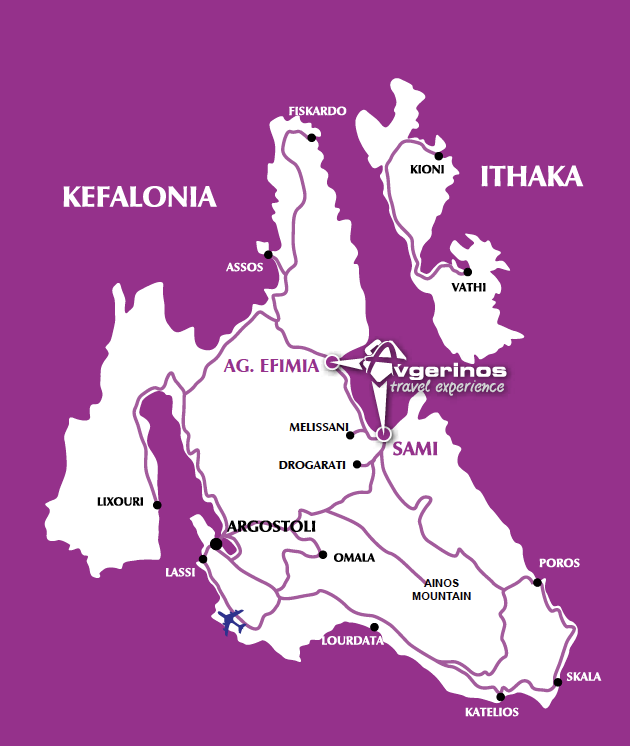 KEFALONIA HOUSES & VILLAS
CHOOSE YOUR OWN ADVENTURE
"Book Online Now your from/to transfer or choose one of our tours, organize your trip and save time and money!"