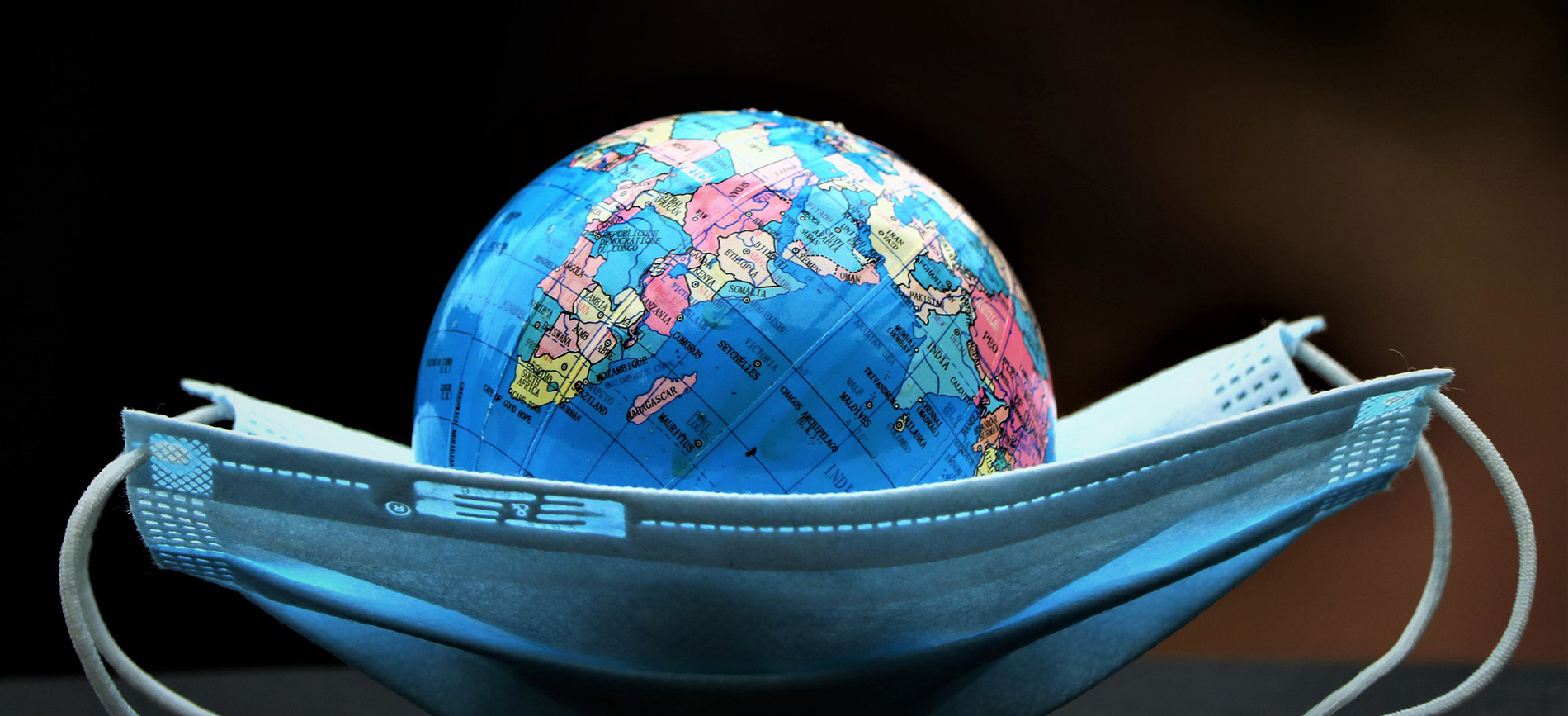 During 2020 we were all faced with new challenges that arrived due to the pandemic of Covid-19. We would like to reassure our clients that we have taken all of the appropriate measures in order to protect our clients and our staff. We understand the importance of feeling safe when travelling and we are proud that our clients can feel confident that they can travel with us safely.
We acted quickly and arranged for all members of staff to complete the seminar for hygienic protocols specially related to Covid, organised by the University of West Attica. All management and employees have the certification to verify their training.
We routinely disinfect our vehicles on a daily basis with certified chemicals against Covid. We follow all rules imposed by the government regarding the driver passenger ratio per vehicle.
We know how important holidays are, now more than ever, and we believe our clients can travel with us confidently and with peace of mind.

CONTACT DETAILS
Avgerinos Travel Experience
TRAVEL AGENCY TAXI & MINI BUS SERVICES
Makis Avgerinos mob.:0030 6974717262
Vaggelis Avgerinos mob.: 0030 6973209467
EMAIL: info@avgerinos-travelexperience.com